School Years Albums
Posted on April 24 2015
We have added five new covers to our collection of School Years Albums. Mustard Yellow,Eggplant Purple, Emerald Green, Ruby Red, & Brilliant Blue. Oh these are just lovely and so vibrant in person. The perfect way to remember all of the details from Preschool – 12th grade. Oh how the time flies & it is so nice to have one place to write down all of the memories. My oldest is in second grade & already we've mulled over his preschool, kindy, & 1st grade pages & relived so many giggles & I love knowing the memories are written down.
They also make great Preschool graduation gifts for a new school aged kiddo or a birthday gift for a 3-5 year old. I love sentimental, thoughtful gifts.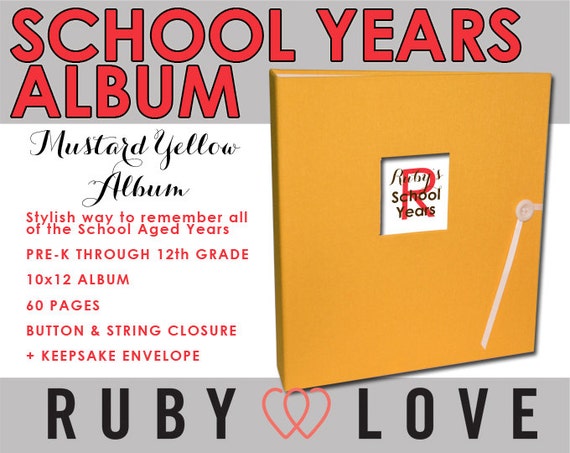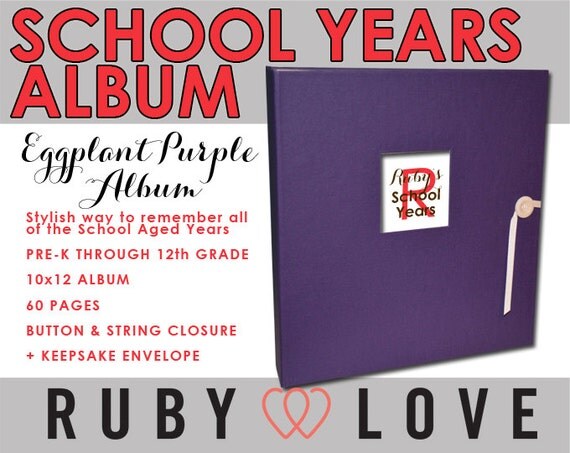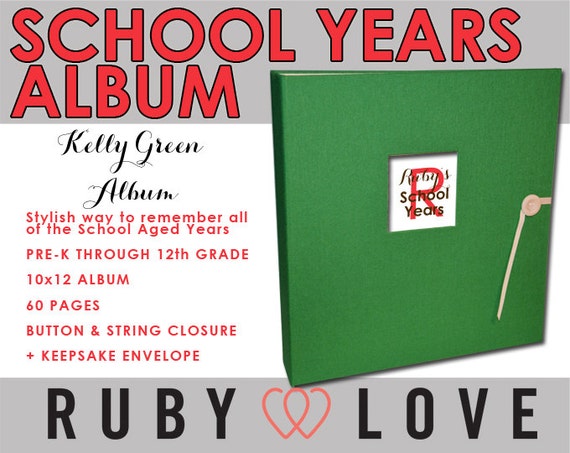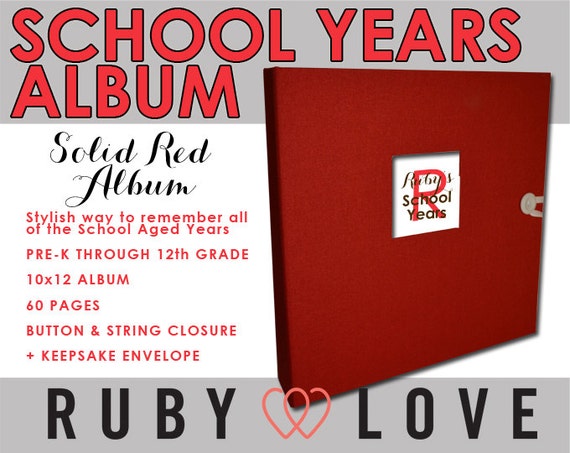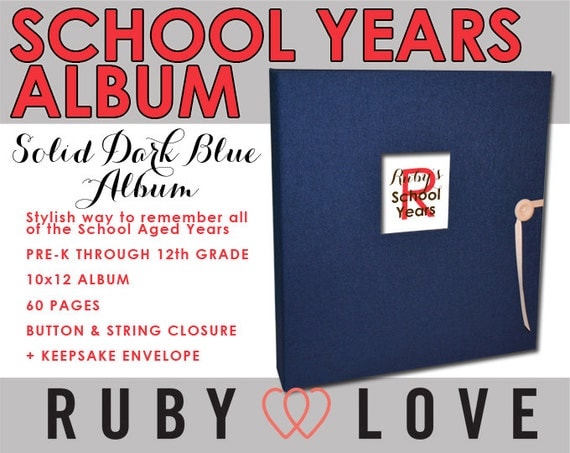 All listings are up in our Etsy shop but we do sell out of fabrics quickly, so snag your favorite up while we have them ready to ship!